Download Free Font akaChen
---
akaChen.otf

akaChen.ttf

Font release note
akaChen
Regular
JamesMilligan: akaChen: 2005
akaChen
Version 1.00 2005 initial release
akaChen
akaChen and akaType are trademarks of James Milligan.
James Milligan
James Daniel Milligan
There are several "free" fonts based on this famous typeface floating around the Internet. They fall into 2 categories: poor quality; or renamed copy of a font from a big-name foundry. This font is a clean digitization based on my visual interpretation of the typeface.

http://freefonts.fateback.com/james_milligan/

http://freefonts.fateback.com/james_milligan/
- This font was digitized by James Milligan for akaType. - This font is initially released as Freeware. However, it is NOT placed in the public domain. All protectable rights are reserved to James Milligan and akaType. - This font may be distributed via the Internet for FREE. Under NO circumstances may this font be sold for a profit nor be included as part of another product or CD-ROM compilation without written permission from James Milligan or akaType. - You may install and use this font on an unlimited number of machines. - This font comes "as is" with NO warranty whatsoever. James Milligan & akaType accept NO responsibility for any damages or loss of any kind due to the use of this font. The use of this font is solely your responsi- bility. - Enjoy the font! James D. Milligan [email protected]
akaChen
Regular
akaChen
Tags: akaChen, Sans Serif, akaChen.otf, akaChen.ttf, Windows font
Characters sample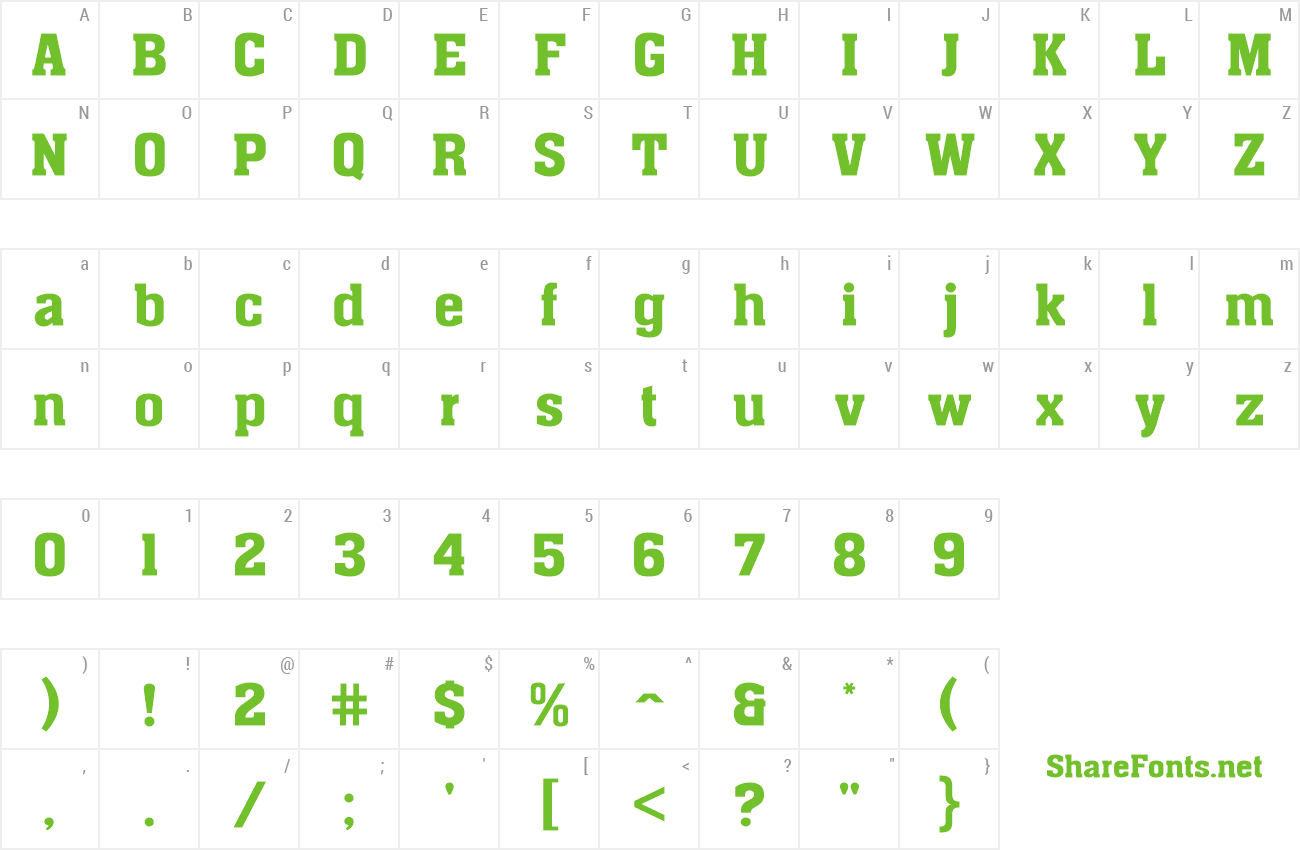 Font archive files