Download Free Font Blooming Grove
Font name:
Blooming Grove

&nbsp (2 reviews)

Categories
Sans Serif, Basic
Author:
Nathan Eady
License:
Public domain / GPL / OFL
Website:
http://mistersanity.blogspot.com
Files:
14
Views:
Downloads:
---
bgrove.otf

bgrove.ttf

bgrovealt.otf

bgrovealt.ttf

bgrovealtb.otf

bgrovealtb.ttf

bgroveb.otf

bgroveb.ttf

Font release note
Blooming Grove is a sans-serif typeface with a gently curvy look, intended mainly for display of English-language text, now available in two weights. The font is named for a small town in Ohio. Sources (Inkscape SVG and Fontforge .sfd) are also available. The author welcomes feedback, especially constructive criticism: contact neady at columbus period rr period com.
Tags: Blooming Grove, Nathan Eady, Sans Serif, Basic, bgrove-bold-006.sfd, bgrove.otf, bgrove.ttf, bgrove006.sfd, bgrovealt.otf, bgrovealt.ttf, bgrovealtb.afm, bgrovealtb.otf, bgrovealtb.pfb, bgrovealtb.ttf, bgroveb.afm, bgroveb.otf, bgroveb.pfb, bgroveb.ttf, Windows font
Characters sample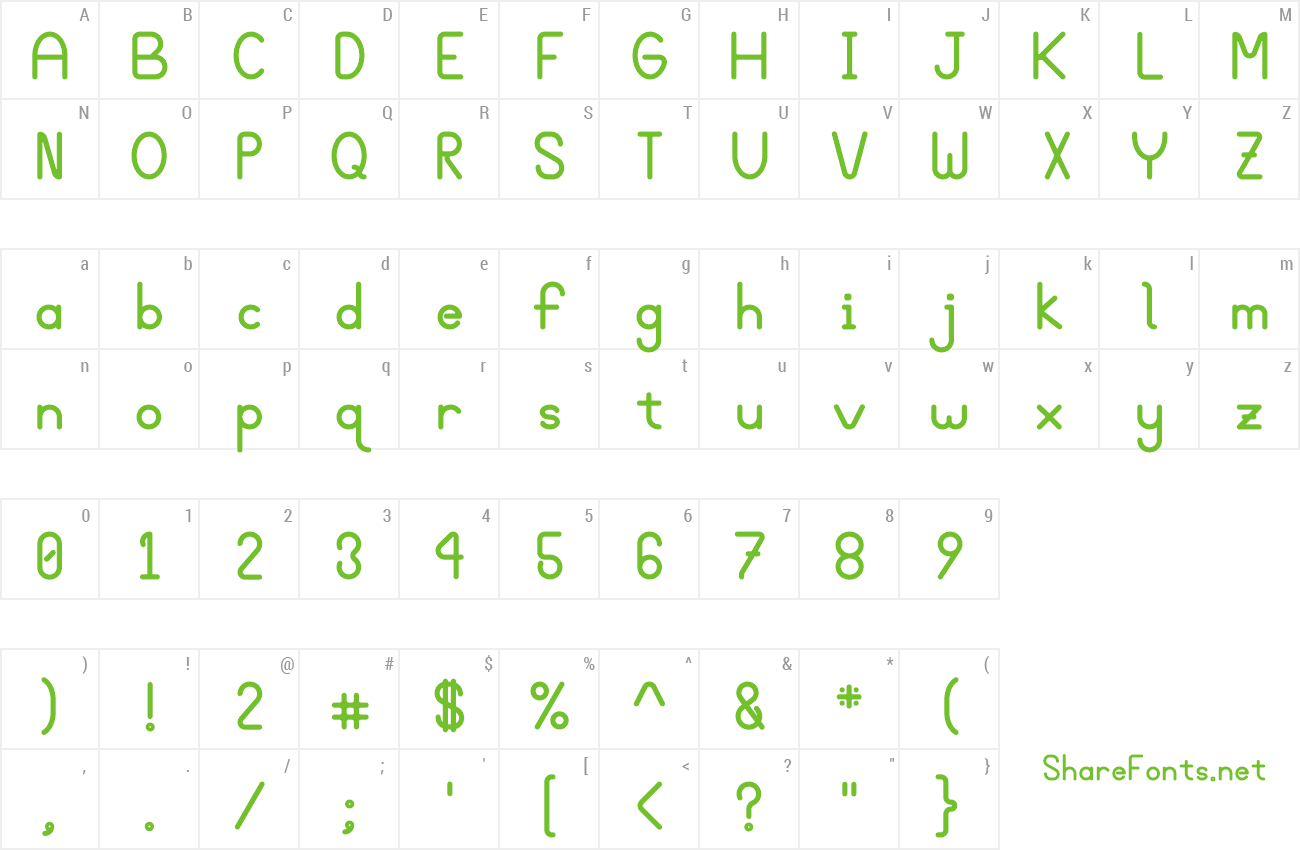 Font archive files