Download Free Font BROKEN DEPTH
---
BROKEN DEPTH demo.otf

Font release note
BROKEN depth
This version of the font comes from the union of Broken Outline and Broken Shade and this is how you can create a really appealing and daring lettering by adding a shadow to the outline....
They can be used together by using Broken Depth, or you can use the two fonts together, finding the way to join them together that you like best, creating some really daring variations.
Use it to communicate your ideas in the most effective way
Have a look at the 11 versions of the font...you won't regret it...
Tags: BROKEN DEPTH, fontsandfashion, Various, Comic Cartoon, Decorative, Modern, BROKEN DEPTH demo.otf, Windows font
Characters sample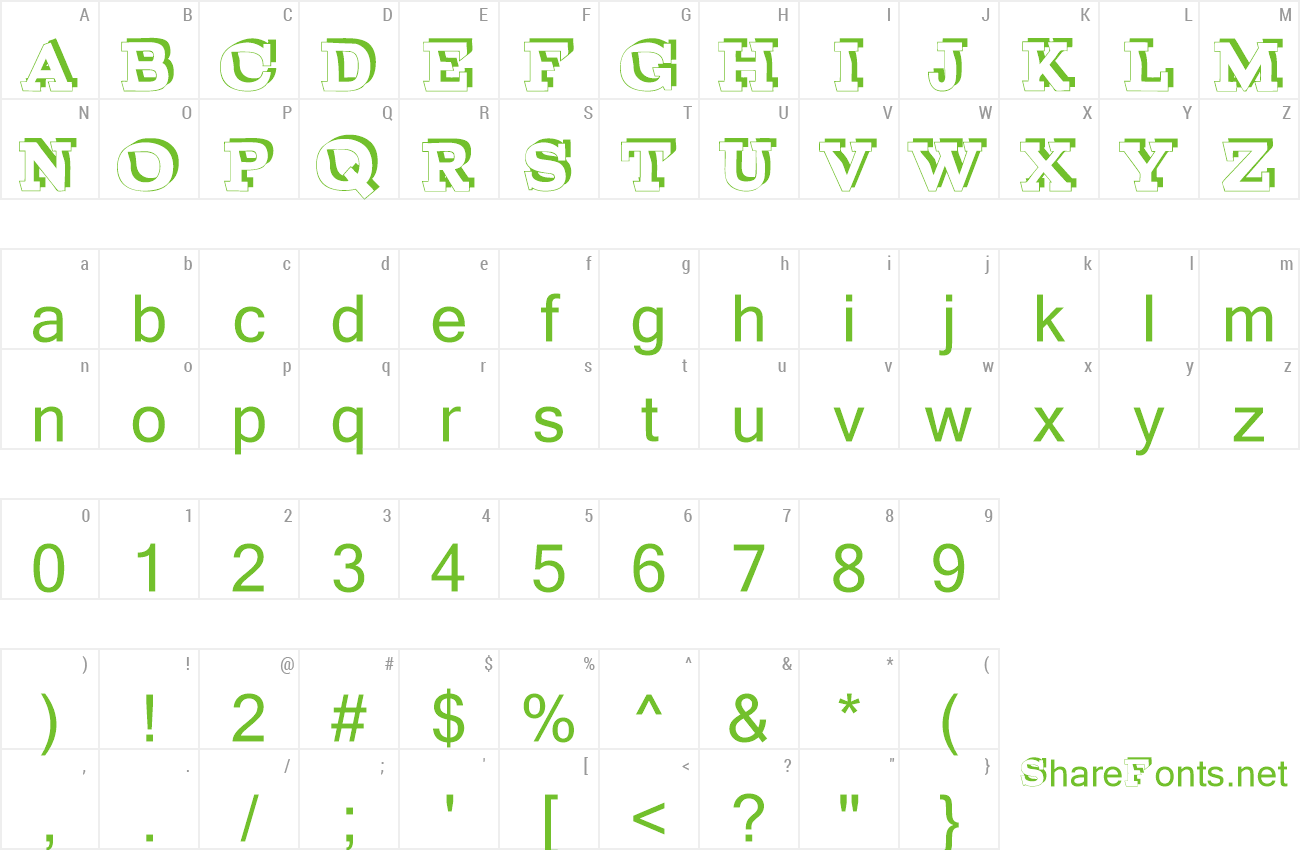 Font archive files
| # | File name | Size | Download |
| --- | --- | --- | --- |
| 1 | BROKEN DEPTH demo.otf | 18.5KB | Download |