Download Free Font Chunk
Font release note
This is my first ever font, inspired by Non-Format, created whilst doing a project for college, my teacher told me to put it on hear to make some money for when I go to do my Art Foundation.
I hope you like my font, if you have any issues or anything feel free to message me, depending on what I'm doing it may take a couple days at most to hear back from me.
Thanks in advance if you donate!
Follow me for more designs and fonts:
Tumblr -
https://ashboothgraphics.tumblr.com
Flickr -
https://www.flickr.com/photos/166293579@N03/
Instagram -
https://www.instagram.com/ashbooth_/
Tags: Chunk, Ash Booth, Various, Chunk copy.otf, Windows font
Characters sample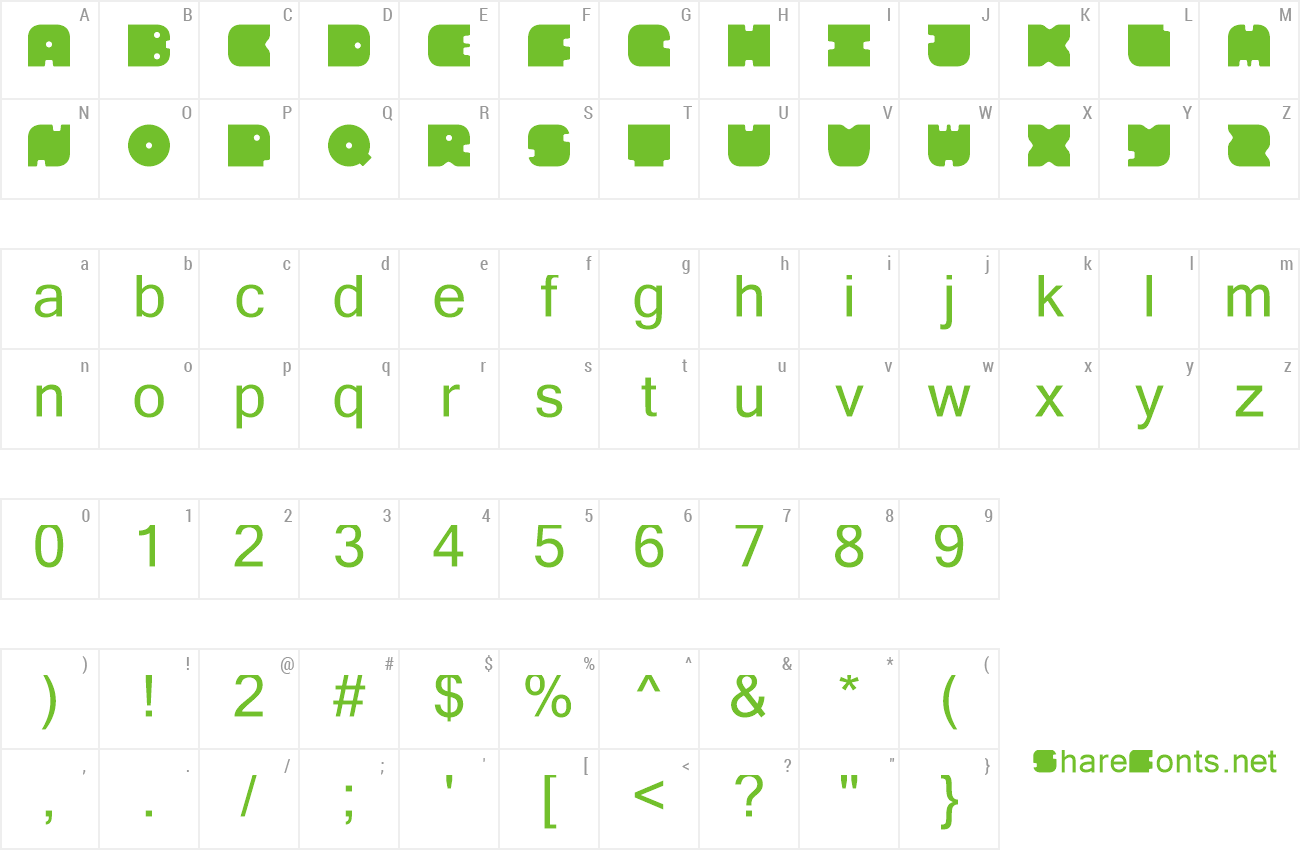 Font archive files
| # | File name | Size | Download |
| --- | --- | --- | --- |
| 1 | Chunk copy.otf | 60.7KB | Download |