Download Free Font Colony Marines
Font name:
Colony Marines

&nbsp (2 reviews)

Categories
Sci Fi
Author:
Iconian Fonts
License:
Free for Personal Use
Website:
http://www.iconian.com
Files:
24
Views:
Downloads:
---
colonymarines.ttf

colonymarines3d.ttf

colonymarines3dital.ttf

colonymarinesbevel.ttf

colonymarinesbevelital.ttf

colonymarinesbold.ttf

colonymarinesboldital.ttf

colonymarinescond.ttf

colonymarinescondital.ttf

colonymarinesexpand.ttf
colonymarinesexpandital.ttf

colonymarinesital.ttf

colonymarineslaser.ttf

colonymarineslaserital.ttf

colonymarinesleft.ttf

colonymarinesout.ttf

colonymarinesoutital.ttf

colonymarinessemibold.ttf

colonymarinessemiboldital.ttf

colonymarinessemital.ttf

colonymarinessuperital.ttf

colonymarinestitle.ttf

colonymarinestitleital.ttf

Font release note
Colony Marines is a fresh sci-fi font with thin lines that give the typeface a nice futuristic and egrodynamic feel. Nothing too ornate in its character designs so that it's light, space-age feel isn't distracted from. Many of the characters have alternate letterforms between the upper and lower cases for mixing and matching. The font family comes with a total of 23 versions, including several bolded versions.
Tags: Colony Marines, Iconian Fonts, Sci Fi, colonymarines.ttf, colonymarines.txt, colonymarines3d.ttf, colonymarines3dital.ttf, colonymarinesbevel.ttf, colonymarinesbevelital.ttf, colonymarinesbold.ttf, colonymarinesboldital.ttf, colonymarinescond.ttf, colonymarinescondital.ttf, colonymarinesexpand.ttf, colonymarinesexpandital.ttf, colonymarinesital.ttf, colonymarineslaser.ttf, colonymarineslaserital.ttf, colonymarinesleft.ttf, colonymarinesout.ttf, colonymarinesoutital.ttf, colonymarinessemibold.ttf, colonymarinessemiboldital.ttf, colonymarinessemital.ttf, colonymarinessuperital.ttf, colonymarinestitle.ttf, colonymarinestitleital.ttf, Windows font
Characters sample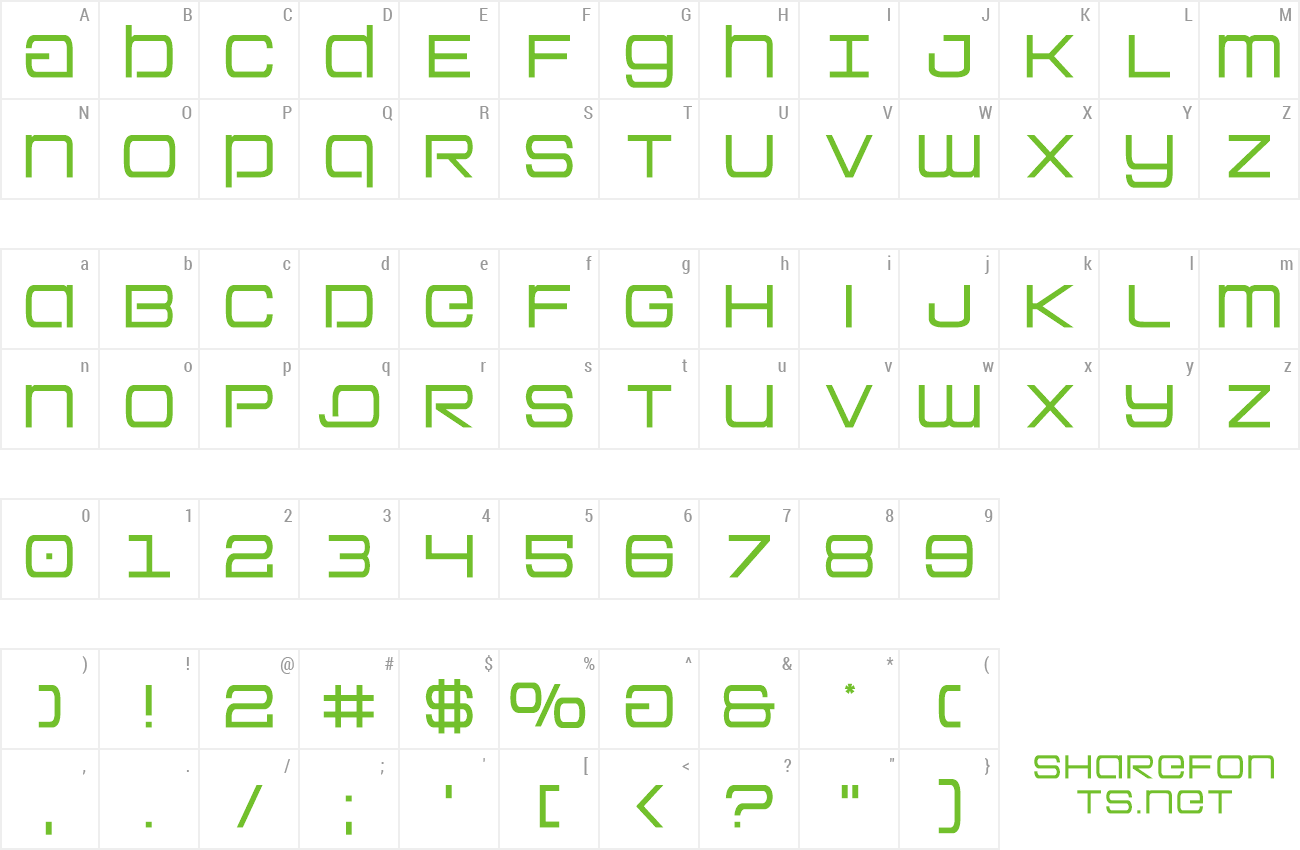 Font archive files