Download Free Font Comic Sans MS
Font name:
Comic Sans MS

&nbsp (137 reviews)

Categories
Graffiti
Files:
6
Views:
Downloads:
---
COMIC.TTF

comici.ttf

ComicSansMS3.ttf

comicz.ttf

design.graffiti.comicsansms.ttf

design.graffiti.comicsansmsgras.ttf

Font release note
Comic Sans MS
Bold
Microsoft Comic Sans Bold
Comic Sans MS Bold
Version 2.10
ComicSansMS-Bold
Comic Sans is a trademark of Microsoft Corporation.
Microsoft Corp.
Vincent Connare
Designed by Microsoft's Vincent Connare, this is a face based on the lettering from comic magazines. This casual but legible face has proved very popular with a wide variety of people.

http://www.microsoft.com

http://www.microsoft.com/typography/
Tags: Comic Sans MS, Graffiti, COMIC.TTF, comici.ttf, ComicSansMS3.ttf, comicz.ttf, design.graffiti.comicsansms.ttf, design.graffiti.comicsansmsgras.ttf, Windows font
Characters sample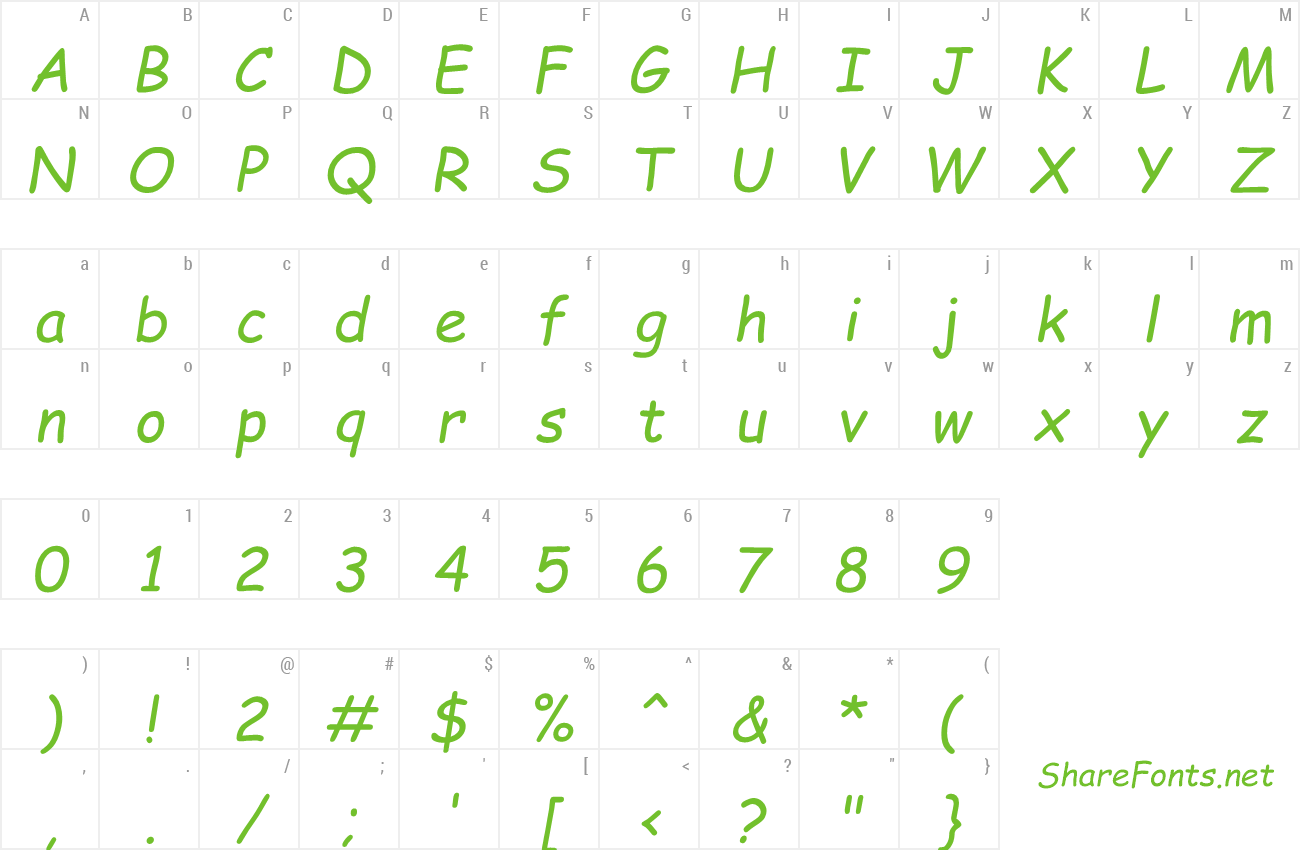 Font archive files