Download Free Font Poison
---
Poison-Regular.otf

Poison-Regular.ttf

Font release note
Poison : Latin Display typeface | Genre: Love, Noir, Passion, Lifestyle, Fashion, Glamour | Designed by Jaikishan Patel | Cover photoshoot by TashveerBaaz
Explore more at:
https://magictype.in/poison/
Poison is a Latin display typeface, belongs to the genre of beauty that is obsessed by the glamour and fame at the cost of being toxic.
Just a bit more than perfection.
There is nothing good or bad in itself. It's only the amount in which it has been served makes it so. I will poison you the moment I start growing in you, more than you. Everything that I have cured in you is going to rule you in return. As Poison.
Tags: Poison, jaiki, Sans Serif, Basic, OFL.txt, Poison-Regular.otf, Poison-Regular.ttf, poison.png, ReadMe.txt, Windows font
Characters sample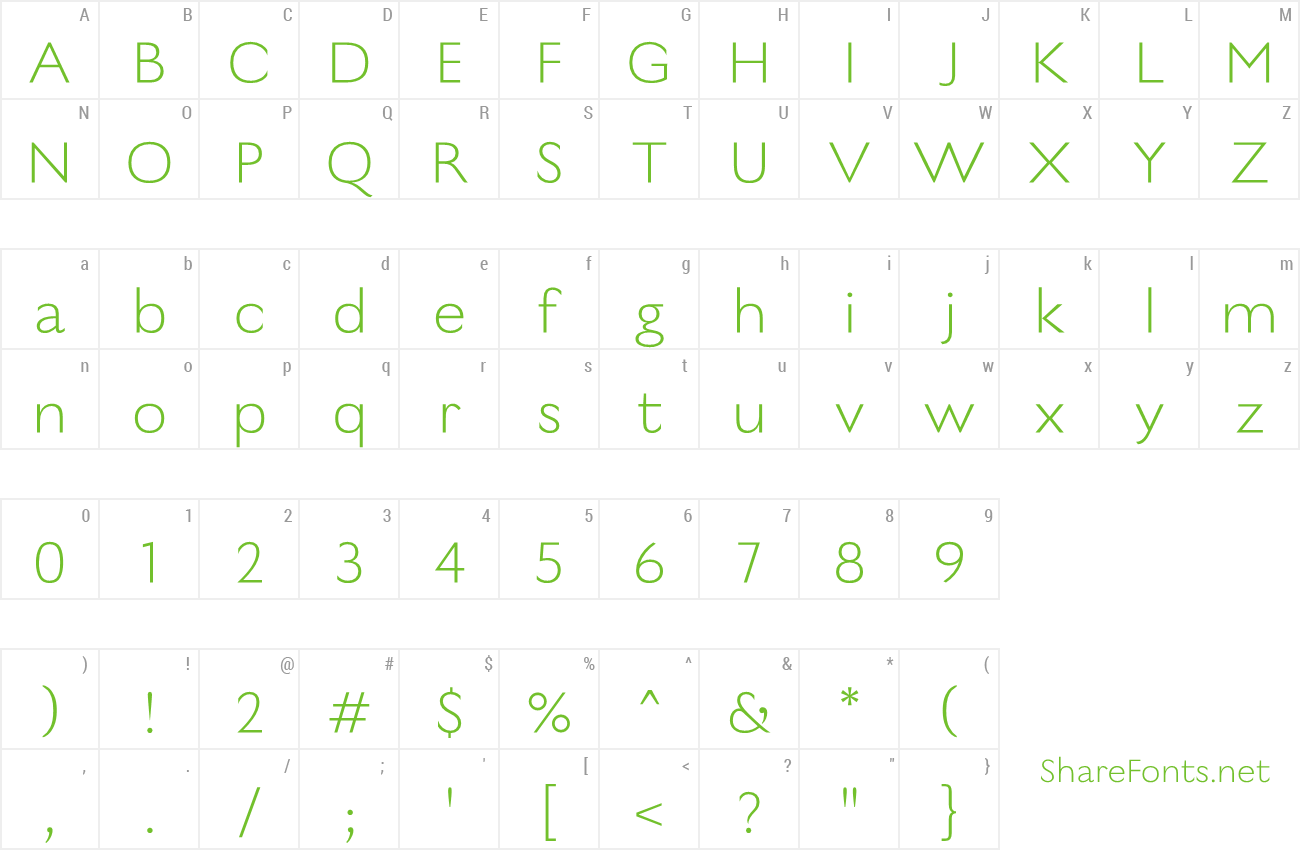 Font archive files