Download Free Font Rozanova
---
RozanovaGEO-Demo-SemiBold.otf

RozanovaGEO-Demo-Thin.otf

RozanovaHUM-Demo-SemiBold.otf

RozanovaHUM-Demo-Thin.otf

Font release note
Rozanova glyph proportions and shapes make it functional, legible and with personality. The personal character of its shapes makes Rozanova a versatile, dynamic, recognizable, legible and functional typeface, perfect for editorial projects, corporate use, and strong brand identity design such as posters, logotypes and packaging.
This typeface shows two version shapes: geometric and humanist. Rozanova consists of a standard version (geometric) and an alternative version (humanistic), each in 9 weights (ranging from Thin to Black) with matching italics.
-----
This font is for PERSONAL/NON-COMMERCIAL USE ONLY!
To see the full family and acquire the commercial license please visit:
http://bit.ly/2t0127K
Tags: Rozanova, Variable Tyep Foundry, Sans Serif, Basic, RozanovaGEO-Demo-SemiBold.otf, RozanovaGEO-Demo-Thin.otf, RozanovaHUM-Demo-SemiBold.otf, RozanovaHUM-Demo-Thin.otf, rozanova.png, Windows font
Characters sample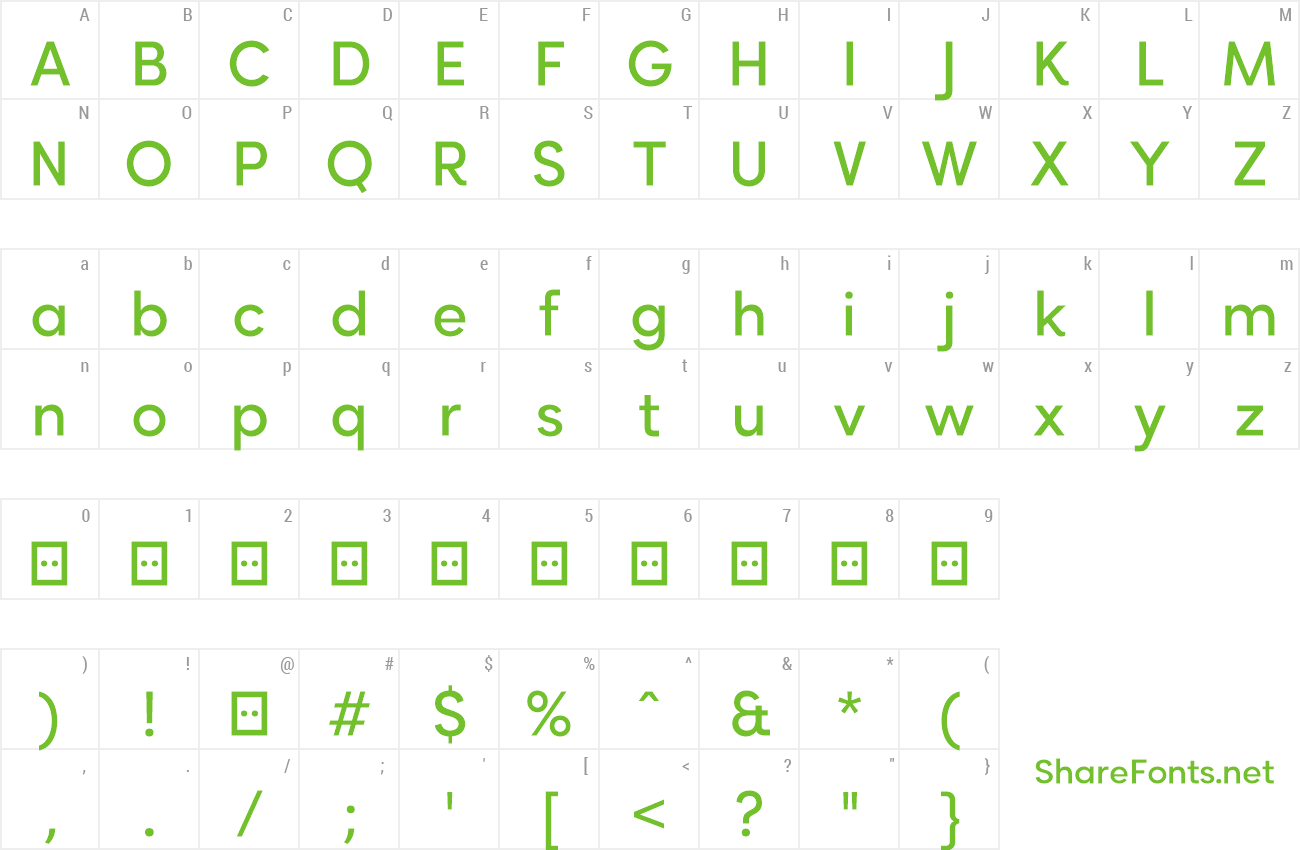 Font archive files
| # | File name | Size | Download |
| --- | --- | --- | --- |
| 1 | RozanovaGEO-Demo-SemiBold.otf | 25KB | Download |
| 2 | RozanovaGEO-Demo-Thin.otf | 23.6KB | Download |
| 3 | RozanovaHUM-Demo-SemiBold.otf | 25KB | Download |
| 4 | RozanovaHUM-Demo-Thin.otf | 23.6KB | Download |
| 5 | rozanova.png | 13.7KB | Download |