Download Free Font Wormbox
Font name:
Wormbox

&nbsp (1 reviews)

Categories
Various
Files:
3
Views:
Downloads:
---
wormbox_rounded.ttf

wormbox_sharp.ttf

Font release note
WormboxSharpNimaVisual: Wormbox: 2015Wormbox SharpVersion 1.000 2015 initial releaseWormbox-SharpWormbox is a trademark of NimaVisual.NimaVisualNimaVisualCopyright (c) 2015 by NimaVisual. All rights reserved.
https://www.behance.net/NimaVisualFree for personal and commercial use.
The free and non free NimaVisual fonts may not be redistributed in any way
(they may not be resold, distributed commercially, they may not be made available for download)
without the written permission of NimaVisual.
NimaVisual shall, in no event, be liable for any damages arising out of the usage of this fonts.WormboxSharpWormbox Sharp
Tags: Wormbox, Various, wormbox_rounded.ttf, wormbox_sharp.ttf, wormboxsharp.png, Windows font
Characters sample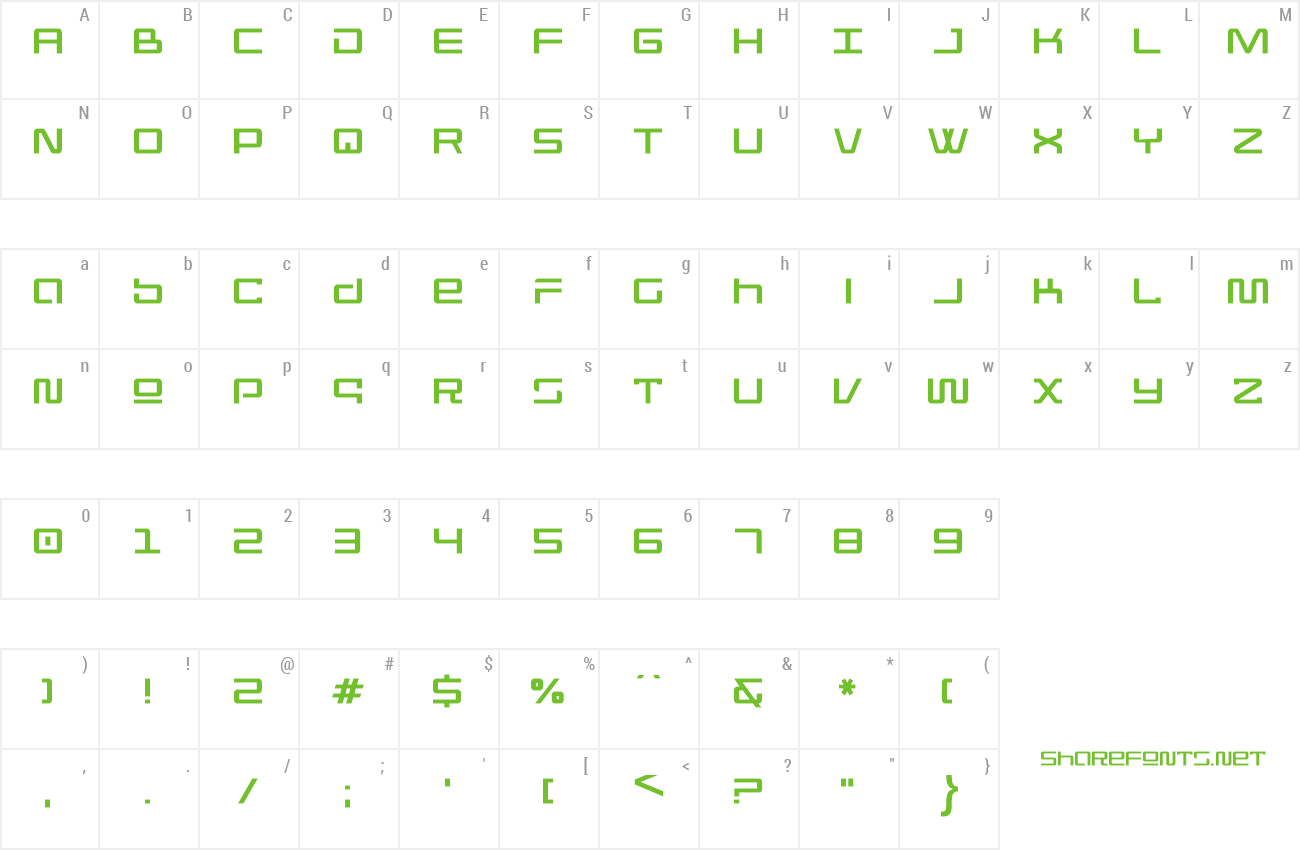 Font archive files